Join Our Club!
Getting involved in your local kennel club is fun and helps ensures the future of our sport and of purebred dogs.
We hold a General Meeting on the 4th Tuesday of each month , with the exception of July, August and December New members must meet the requirements laid out in the constitution and be approved by the Executive.
We hold classes in Conformation and Obedience and occasionally seminars in both disciplines as well. Classes are open to members  and non-members for an additional fee.
We try to have two social events in the year, a summer BBQ and a Christmas party in December.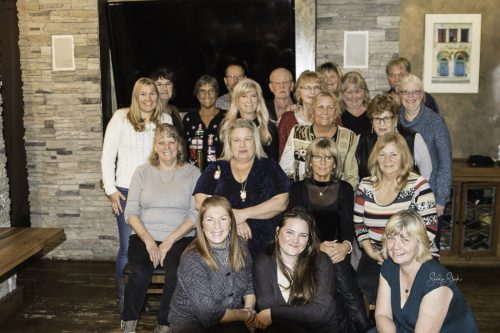 Our 4 day show in September could not be successful with out all our hardworking members. All members are required to help with 2 events in a year, one of which is the show.
For more information on a Skaha Kennel Club club Membership, please use our contact us page.
To apply for a  2023 Skaha Kennel Club Membership, please complete: